izmir escort
izmir escort
buca escort
izmir escort
Mobile Porn
porno
ankara escort
We know Chrome is fast, but is Opera faster than a potato?
28th May 10
We enjoyed the new spoof of BBH New York's / Google Creative Labs 'Speed Tests' films for Google Chrome.
We particularly like the casting of two 'Scandinavian' looking gents as the main protagonists; perhaps a gentle reference to our own ECDs on the project, Calle and Pelle Sjoenell.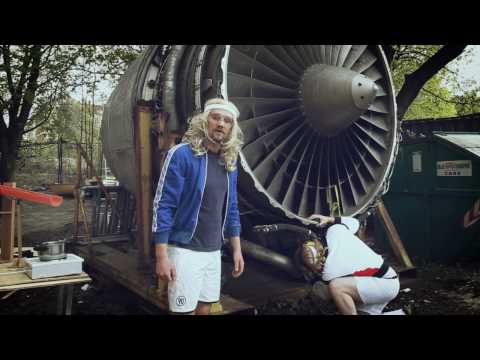 Here's the original, in case you missed it.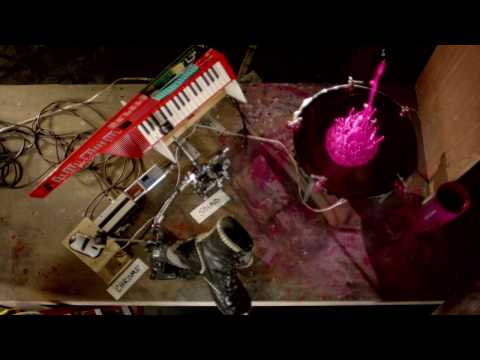 And here's our film about how we made them.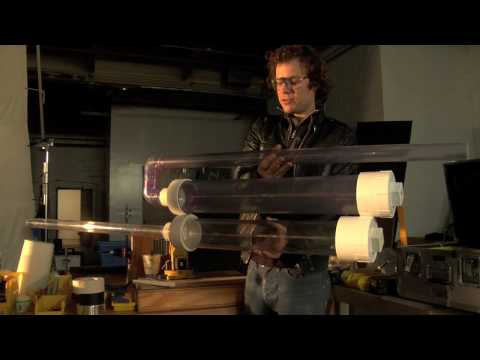 Finally, a few snaps from the shoot.